Welcome...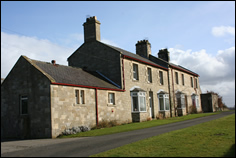 Gallowhill Farm is a family run farm of 630 acres set in a fantastic rural location in Northumberland, the last undiscovered county most commonly known as England's Border County.
Our holiday cottage is available throughout the year. The property is within easy distance of both Edinburgh and Newcastle and provide a perfect base for any holiday.
About Northumberland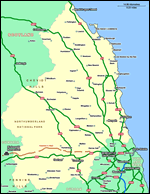 Northumberland is the north-eastern most county in England, bordered by Scotland to the North, Cumbria to the West and the bustling and modern Newcastle-upon-Tyne area to the South.
With two Areas Of Oustanding Beauty, one of England's first National Parks, Englands largest World Heritage Site and more castles and fortified buildings than any other county in England, there's plenty of places to visit and things to do.
Northumberland's coastline is breathe taking, with golden beaches, cliffs and castles. Inland you'll find dramatic scenery and tranquill countryside.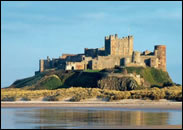 Scattered throughout Northumberland, the towns and villages are fiendly, picturesque with streets lined with interesting shops. There's always events, shows and village fairs celebrating the county's cultural heritage.